Did you know that the definition of Federal Statutory Bodies is actually written in a law? According to the Statutory Bodies (Accounts and Annual Reports Act) 1980 (Act 240), a statutory body is
"Any body corporate, irrespective of the name by which it is known, that is incorporated pursuant to the provisions of federal law and is a public authority or an agency of the Government of Malaysia but does not include a local authority and a body corporate that is incorporated under the Companies Act 1965".
They are usually founded to carry out duties that would be unsuitable for government departments to conduct for legal or other reasons. So, simply put:
Federal statutory bodies (FSBs)

are set up by

parliamentary legislation

.

Government linked companies (GLCs)

are set up under the

Companies Act

.
Statutory bodies have the power to sign contracts, own, buy, and hold assets. Most statutory bodies set up subsidiary companies.
For example, FELDA sets up Felda Global Ventures, and MARA sets up MARA Corporation. These subsidiary companies are then known as GLCs.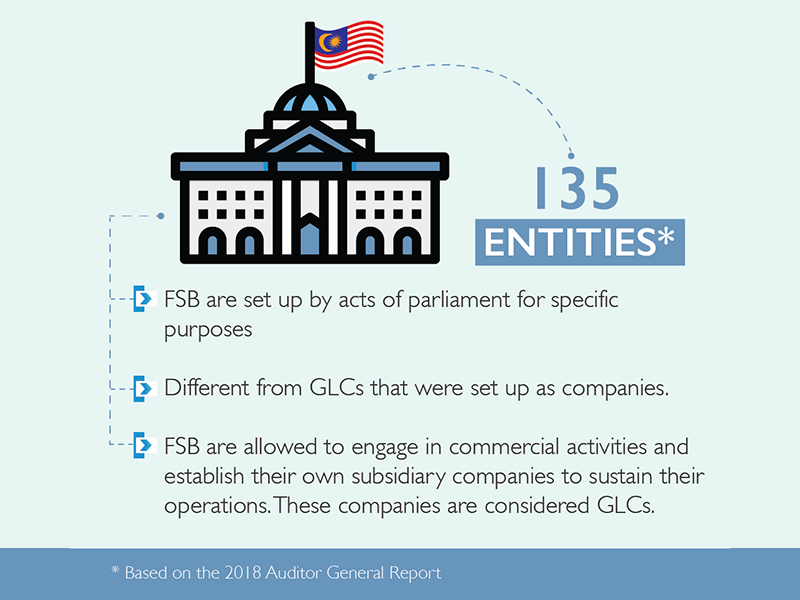 Statutory bodies are required to submit their annual report and financial statement to the Auditor General, which will then be presented in Parliament. According to the Auditor General Report (2018) there are 135 statutory bodies at the federal level.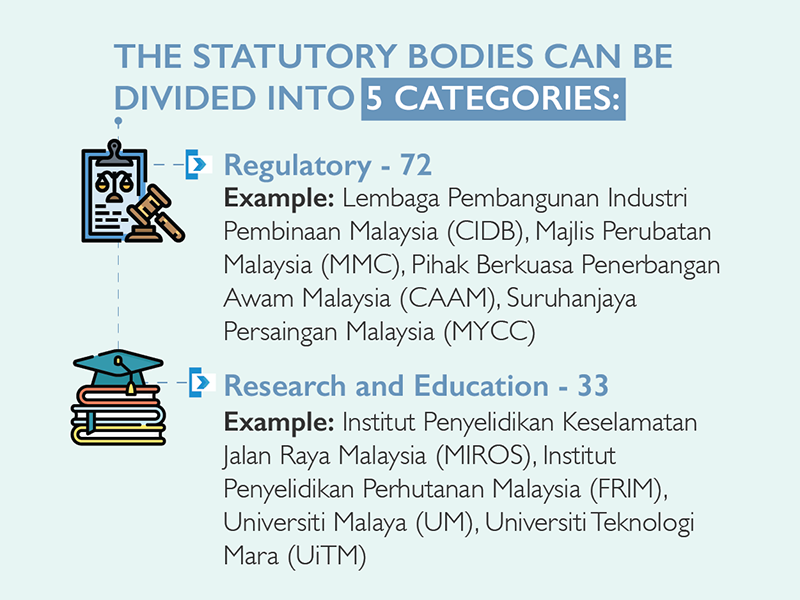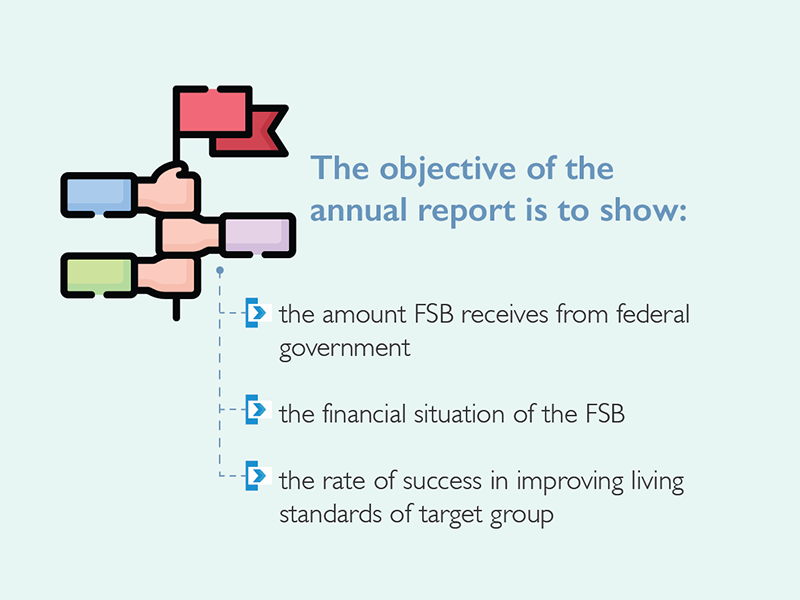 Statutory bodies are also subject to follow several legislations and government circulars.
For example, the Statutory Bodies (Account and Annual Report) Act 1980 (Act 240) on the preparation and submission of accounts statements for audit.
And Statutory Bodies (Power to Borrow) Act 1999 (Act 596) requires statutory bodies and its subsidiary companies to obtain approval from its reporting Ministry and the Ministry of Finance before borrowing any money.
The Statutory Bodies (Discipline and Surcharge) Act 2000 (Act 605) outlines the code of conduct for statutory body officers, though some statutory bodies are exempted from this act including Bank Negara Malaysia (BNM) and Employee's Provident Fund (EPF).
Statutory bodies serve various functions such as regulating a particular sector, developing an area or providing education which includes the 19 public universities.
According to Treasury Circular P.A 3.1(2), These functions can be divided into 5 categories:
Regulatory
Research and Education
Socioeconomic
Public Utility
Business enterprise
IDEAS researchers assigned each statutory body into one of these categories according to their functions, though it is possible that the function falls into more than one category.
According to our research, no statutory bodies have the main function of conducting business.
You can read the functions of each statutory body in further detail on the "Statutory Body" page.